Health Facilities Monitoring and Accreditation Agency
Since the inception of the current administration in Lagos State, several attempts have been made to improve the Health Care Services Delivery System in the State. These attempts had culminated in the introduction of the Health Reform Agenda which is backed by Law. The main aim of this reform agenda is to improve the performance of the health system.
A vital component of this process is the regulation of the private sector, a major provider of healthcare services to over 60% of the population. Hence, the establishment of a number of regulatory and monitoring agencies which included the Health Facilities Monitoring and Accreditation Agency (HEFAMAA).
The HEFAMAA was established in March 2006 and is charged with the responsibility of monitoring both private and public health facilities to ensure registration and accreditation of all health facilities in Lagos State.
OUR FUNCTIONS INCLUDE
Set required minimum standards for operations of health facilities both in the public and private health sector.
Issue a format for the registration form to include information on projected patient flow and monitoring chart for actual performance.
Accredit, inspect, monitor and license all health facilities.
Evaluate performance based on set standards by at least a monitoring visit twice a year.
AN OVERVIEW OF HEALTHCARE IN LAGOS
OVER

SKILLED HEALTH WORKERS
OVER

HEALTH CARE FACILITIES
WITHIN

LGAs AND LCDAs
OVER

LAGOSIANS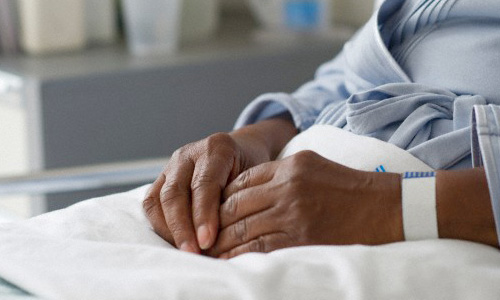 Lagosians
Healthcare Personnel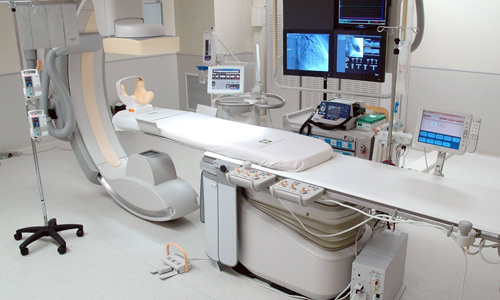 Healthcare Facilities
RMNCAH+N Web of Resources
RMNCAH+N Web of Resources aim to assist Healthcare Providers, Public Health Practitioners, Religious Leaders, Adolescent and Young People, Pregnant Women, and the General public to access high quality materials, tools, and resources from local and global partners towards quality healthcare service delivery.